WE RESTORE, REBUILD AND REPAIR ORIGINAL WOODEN WINDOWS
Just because a window has been around for many years doesn't mean it's worn out and needs to be replaced.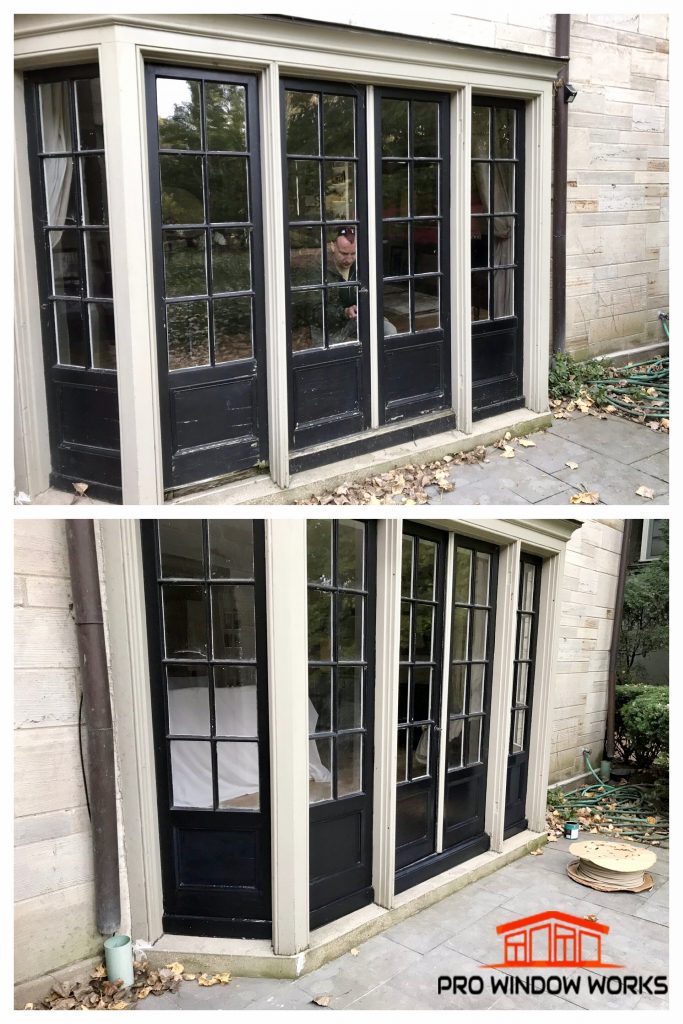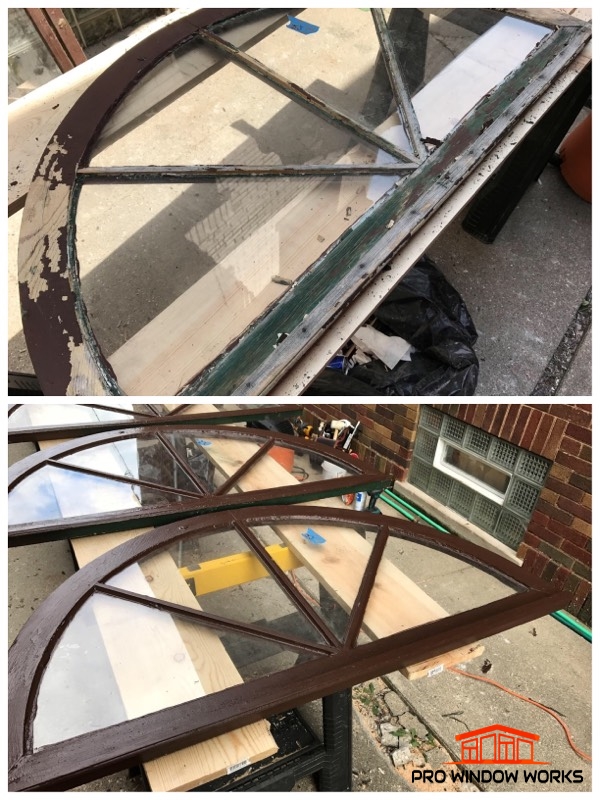 Peeling paint, disintegrating glazing, and broken or missing glass can make an old window look not just bad but beyond repair. But few old windows are beyond repair. With appropriate restoration and proper maintenance wood windows can function well for many more years.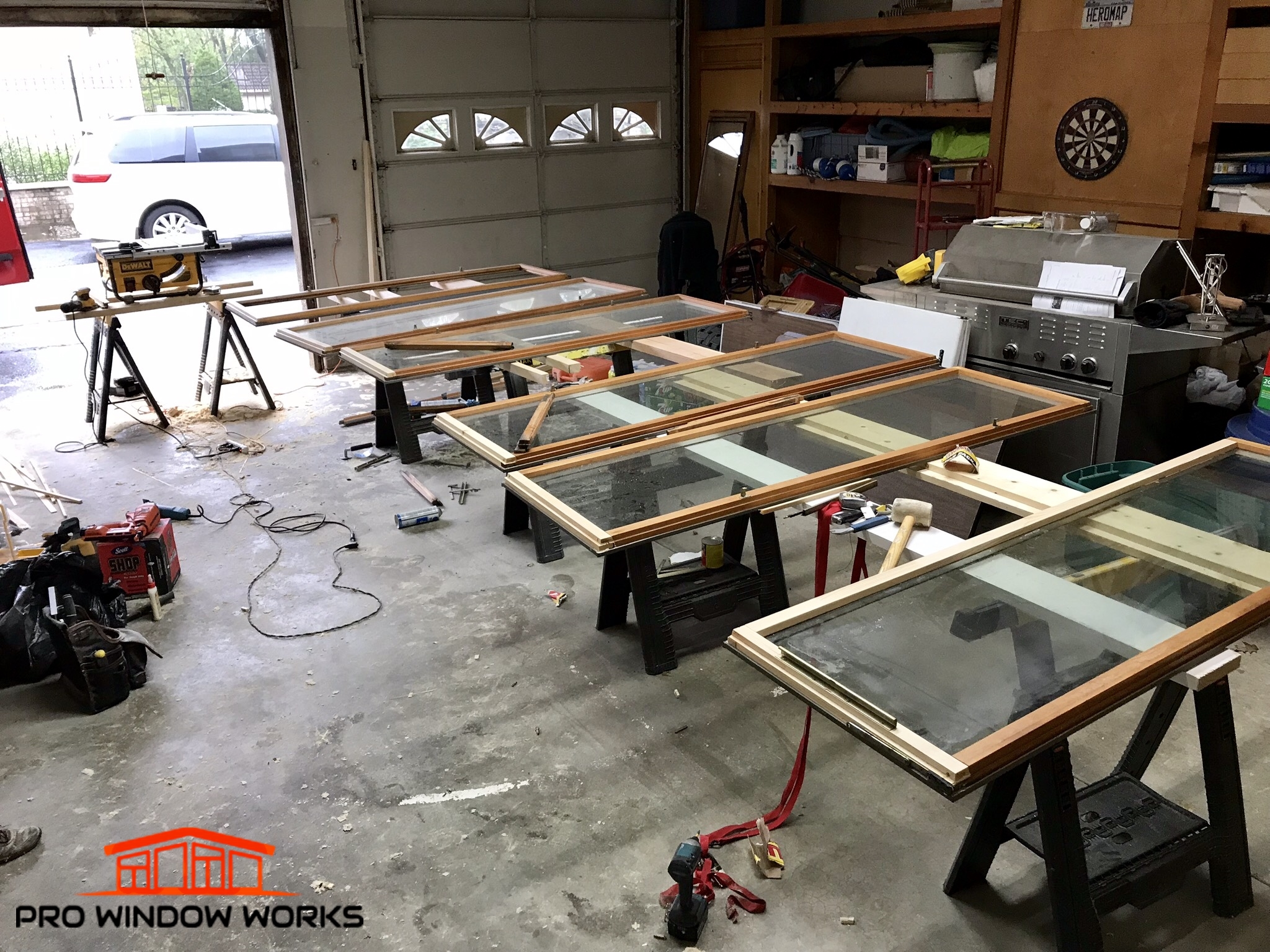 We, at pro window works, are experts in replacing old or worn rotten parts, maintaining working parts, and repairing or restoring wood window components.
Our window company believes in preserving the wood window, only rebuilding or repairing what is required, while bringing new life, functionality, and beauty to the window. This approach delivers quality while saving money. For homes throughout the Chicagoland area and suburbs, PRO Window Works Corporation makes repairs, and rebuilds custom frames, window sashes, casement windows, double-hung windows, and reproduction parts for wood windows. We also repair, replace, and restore counterbalances, cranks, arms, hardware, and glazing.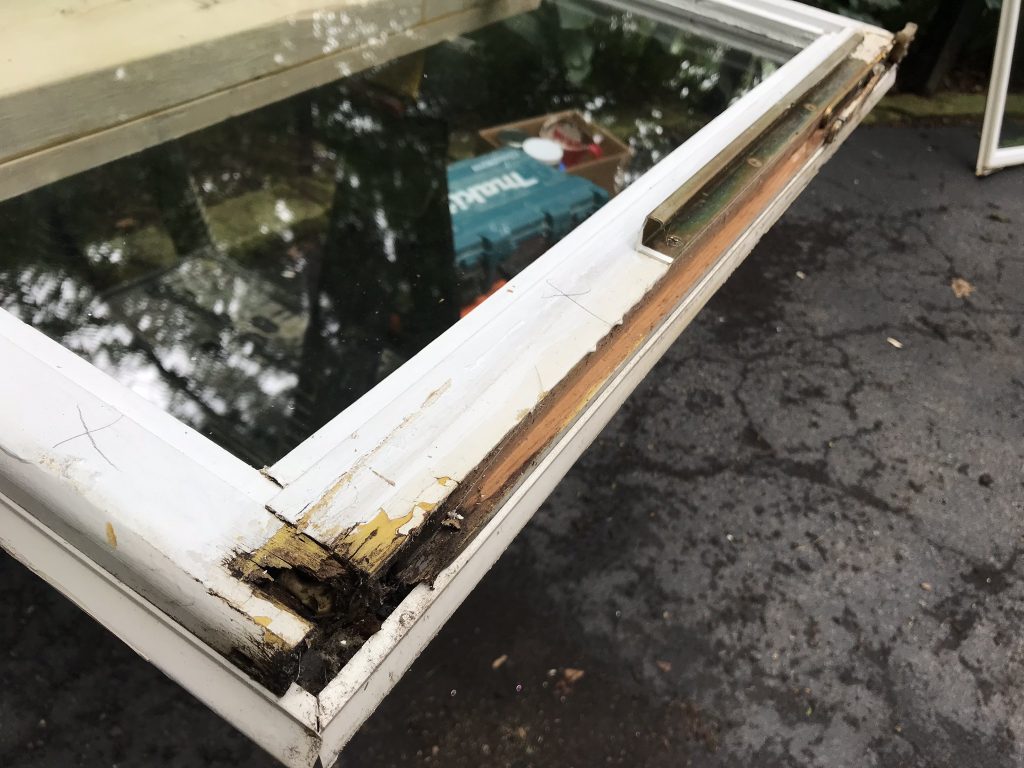 If a wood window rots and nothing is done about it, water can get inside the home and walls.
 Drywall is damaged, interior framing is damaged, and dampness can set in. What was once a wood window problem has become an issue for the structure of the home. At this stage, not only does the wood window need to be repaired or replaced, but also costs can rapidly increase to repair walls, siding, rot, and possibly mold.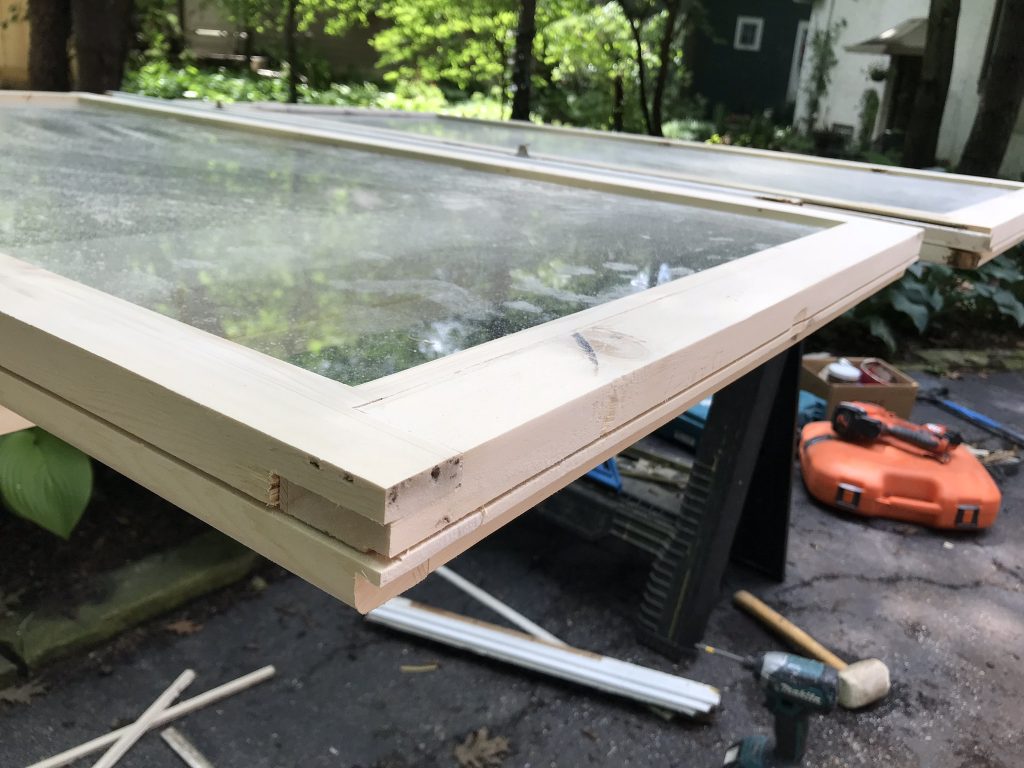 PRO WINDOW WORKS
Call (872) 333-0473
prowindowworks@gmail.com
ABOUT US
PRO WINDOW WORKS is a locally owned and operated window contractor specializing in window/door repair and related services. Also we provide door/window installation and skylight replacement. Our team look forward to building lasting relationships with our clients and guarantee your satisfaction! Call Now To Get A Free Quote
Service Area
City of Chicago, Far Southwest Suburbs (LaSalle), Far West Suburbs (DeKalb),, Near West Suburbs (Western Cook), North Suburbs (Lake & Northern Cook),, Northwest Suburbs (McHenry), South Suburbs (Southern Cook), Southwest Suburbs (Will, Kendall), West Suburbs (Kane & DuPage)